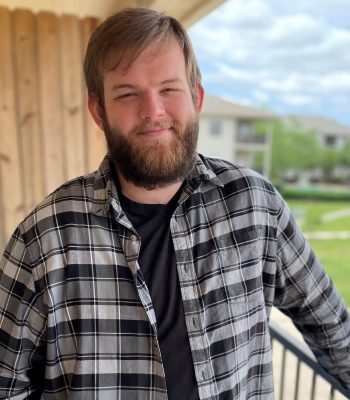 Morgan A. Blankenship, MS, EIT
Morgan is a rising talent in the field of computational electromagnetics (CEM) & photonics. In 2021, he graduated magna cum laude with a Master's in Mechanical Engineering with a concentration in Thermal-Fluid Systems. While his coursework was heat transfer & fluid mechanics related, his research and passion has always been with electromagnetics. Since then he has continued his education & research by pursuing a Ph.D. in Electrical & Computer Engineering at the University of Texas at El Paso (UTEP).
Morgan currently serves as the Dissemination Manager for EMLab at UTEP and conducts research under the tutelage of Dr. Raymond C. Rumpf researching spatially variant photonic crystals, bianisotropic materials, and passive radiative cooling devices.